About this site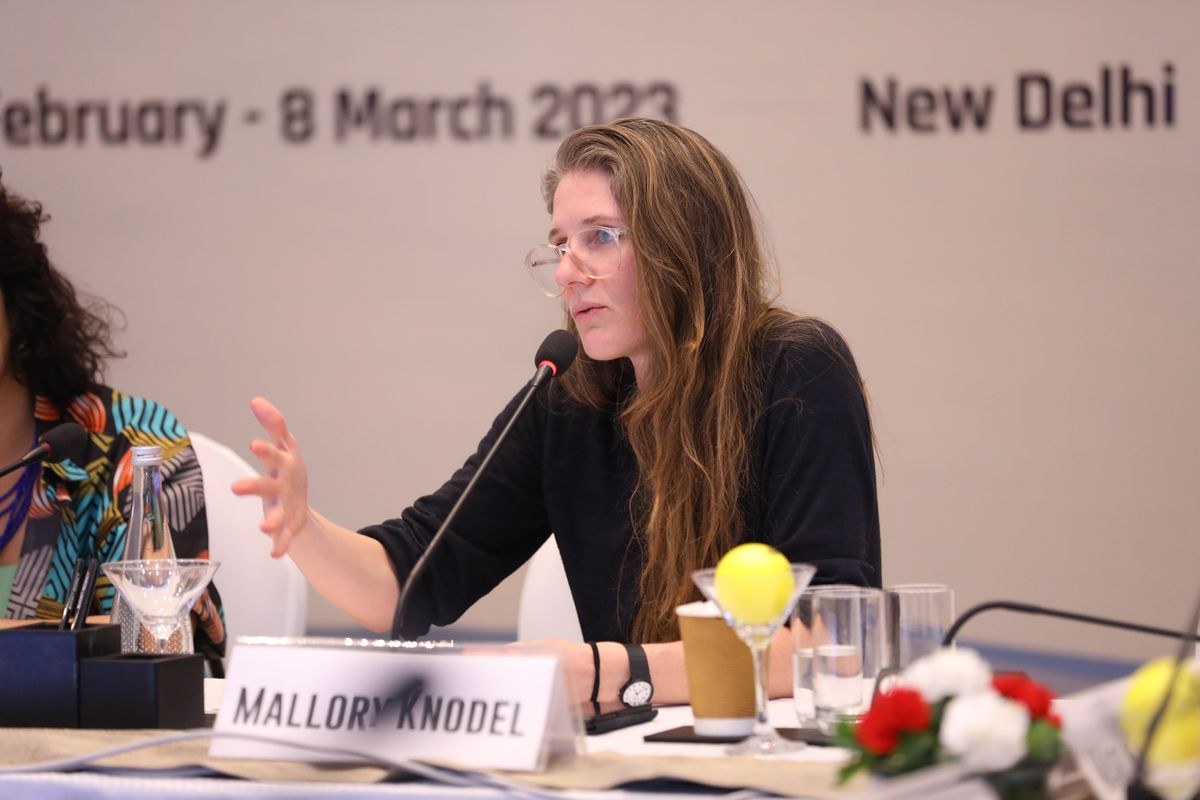 The Internet Exchange is a publication launched in October 2023 by Mallory Knodel. Mallory is the CTO at the Center for Democracy & Technology and a member of the Internet Architecture Board. She was the Editor of the I-Star Newsletter from 2020-22.
Access all areas
Subscriptions are always free. By signing up, you'll get access to the full archive of everything that's been published before and everything that's still to come.
Fresh content, delivered
Email is the future. Stay up to date with new content sent straight to your inbox!